Who We Are
We're a tech company committed to the Church.
Our team is always creating new ways to deepen your faith and help you grow. It's what got us started in 1992, and it drives us to this day.
Our Story
1986
In 1986 Bob Pritchett creates the precursor to Logos Bible Software: an MS–DOS program for searching the King James Bible in plain text.
Learn more
We use technology to equip the Church to grow in the light of the Bible.
This is the mission behind everything we make—from Bible software, to Christian books, to mobile apps, and more.
Online Giving

An online giving platform for churches integrated with the entire Faithlife platform
Website
---
Faithlife Giving makes online giving simpler and more relational for churches. It's mobile-friendly, intuitive, and comes with built-in communication tools to help you engage your church.
Read more
"We don't have to continually fuss with Faithlife Giving. It's reliable and easy to use. Our treasurer's team and weekly counters are excited for our giving statements and fund processing to be all on one system."
Church presentations

Church presentations made easy
Website
---
Faithlife Proclaim is presentation software made just for churches. With automatic formatting and intuitive design, it makes building service slides a breeze.
"Proclaim has helped relieve a lot of the stress in ministry."
Recent Acquisitions

Servant Keeper has joined Faithlife to combine our efforts in delivering a superior, gospel-forward integrated ministry platform that will help churches grow strategically without compromise.
Website

Faithlife has acquired Wordsearch Bible Software and is transitioning all customers and resources over to Logos. Customers can no longer purchase products from Wordsearch moving forward, and the brand will eventually be phased out.
Website
Spiritual Growth

A monthly subscription including Logos Bible Software and hundreds of Christian resources
Faithlife Connect gives you subscription access to a bundle of Faithlife products, including Christian ebooks,
theology courses, Bible study tools, Christian movies and TV, and more.
"Faithlife Connect is an excellent tool for studies, a must for any serious student of the Bible."
---
Bible Study

Grow in the Light
Website
---
Logos helps pastors, scholars, and other Christians get more out of their Bible study.
"Logos Bible Software is a huge blessing to me . . . I am so thankful for this robust and intuitive Bible study tool."
Christian education

Revolutionizing theological education
Website
---
Faithlife provides unprecedented access to theological education through Mobile Ed.
Listen to Elyse Fitzpatrick describe how Mobile Ed is changing the lives of busy moms who want to grow in their faith.
"I think it's the method of education for the future."
Biblical scholarship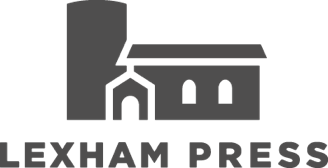 Ancient Truth. Contemporary Conversations.
Website
---
Faithlife's premier academic publishing house, Lexham Press creates Bible study materials, scholarly works, and pastoral resources to increase biblical literacy, thoughtful Christian reflection, and faithful action around the world.
Read how Lexham Press rescued an important theological work from being lost to history.
Read more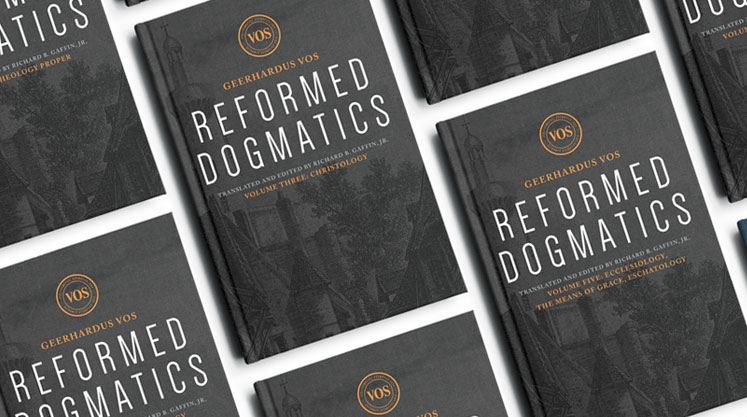 "Lexham Press is unique in the publishing world."
More Faithlife Products
Bringing God's Word to the World
We are committed to increasing biblical literacy and accessibility
for every Christian around the world.
Faithlife accounts
6+ mil.
Bible study resources
145,000+